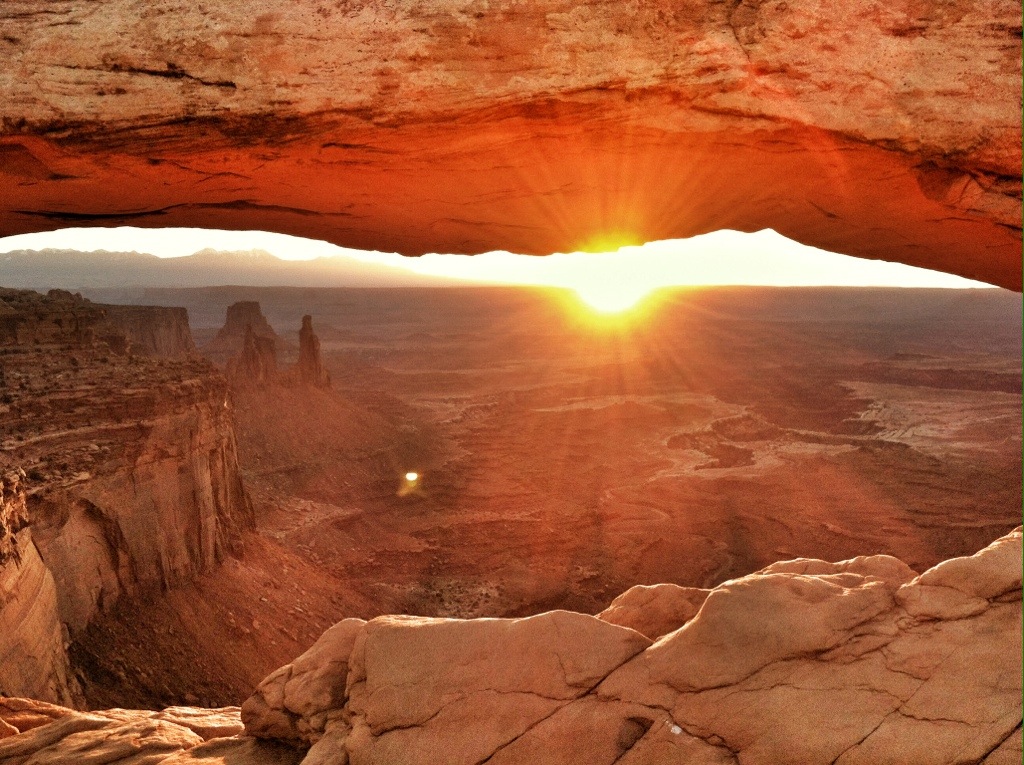 Okay, so it has been a nearly a week and a half that I haven't posted here on the blog. The reason being is that I was out discovering the wonderful state of Utah with my buddy Randy. This trip gave me an opportunity to relax, explore, and learn. From visiting 5 national parks, 2 state parks, and 1 national monument. And add the immense beauty that a Utah fall has to offer, there was a lot to take in during the whole trip.
Plus during the trip the internet connectivity was fair and few. Which meant that emails, texts, and calls were not happen at all. It was one of those times that you realized what you did when you didn't have such access. And what I did with that, was talk and reflect. Enjoyed the quiet and the company. It was just one of those trips.
Over the next couple of post I will be posting more about the trip. And quite possibly make a move with some of the post to another blog. The post that will be transferred and move will be the photography related post.
There has been a lot of things that I have been able to realized and think while I was away for the last week. It was one of those things that I needed to have for myself so that I can move further. So with that, I am back and I will be sharing more things in the coming days. But I wanted to touchbase with you all and make you know that I didn't fall off the blogging bandwagon again. Although some of those thoughts did enter my mine.
So stay tune; some exciting adventures, stories, and news will be posted soon. 🙂